Hey everyone! Thanks to all those who participated in our first annual photo contest! As we've said before, we hope to make this a recurring event, so if you're a photographer be on the look out for good photos.
I would like to introduce you to our finalists. Take a look at each of them, and at the end you will get to choose your favorite one. Whichever picture receives the most votes will win!
If you believe a certain photo deserves the win, then share this page with your friends through facebook, e-mail, twitter, or whatever else you can think of. You can only vote once, but you can get as many other people to vote as you want.
Remember, the goal of this contest was to present a photo that demonstrates the idea behind #LiveFully, and here we go: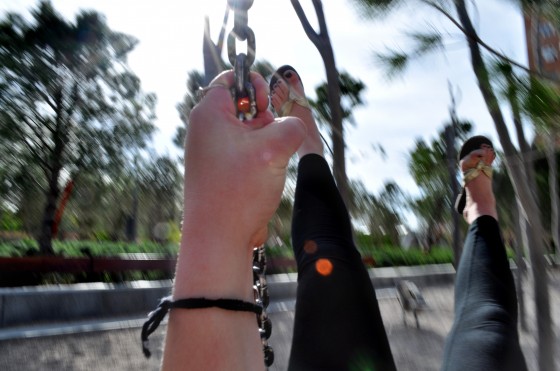 Photo 1 – Stephanie: "Being 20 years old and still finding pleasure in the beauty of childhood, the power of a swingset, is what it means to live fully."

Photo 2 – Wendy: "Carefree cartwheel on the beach celebrating God's Glory."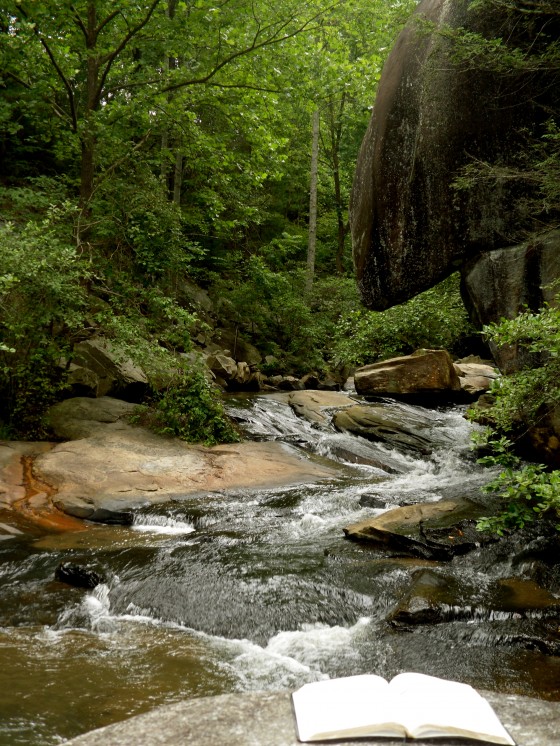 Photo 3 – Loftin: "Mercy, Grace, Life"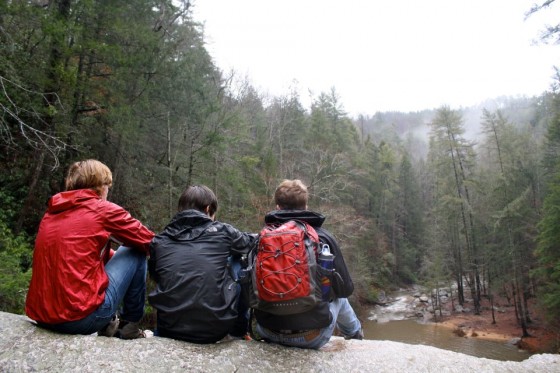 Photo 4 – Michael: "Rest"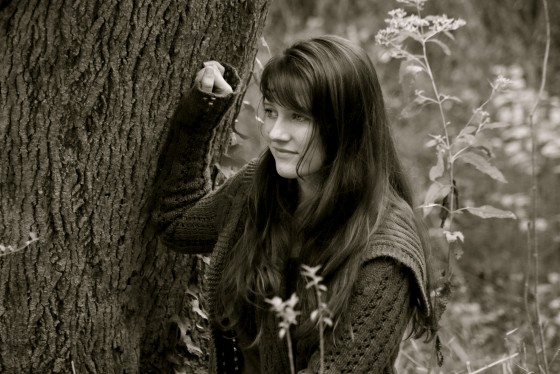 Photo 5 – Cody: "Take a look around"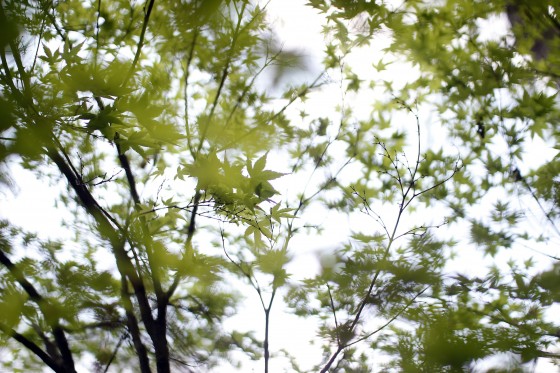 Photo 6 – Kevin: "This photo always puts me in a good mood. The colors and focus points really make me feel delighted. It really shows off one of God's most lovely creations."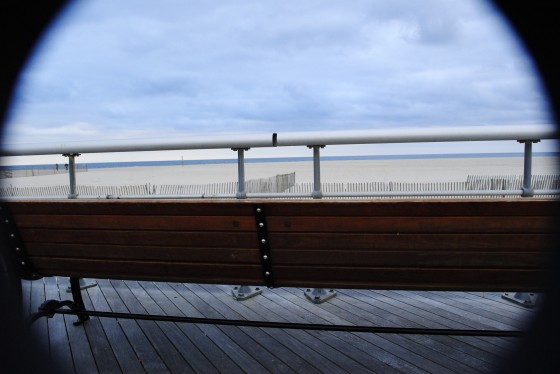 Photo 7 – Daniel: "A place of tranquility"
Those are all our pictures! You can now vote on your favorite, and don't forget to share this with others! Voting ends at 11:59pm on May 18. (If poll does not show up in your feed reader, visit the site and vote here).
If you would like to join #LiveFully, we'd love it! You can sign-up for e-mail updates of all our posts, including the winner of the photo contest, right here: