A.W. Tozer says, "The Bible is not an end in itself, but a means to bring men to an intimate and satisfying knowledge of God, that they may enter into Him, that they may delight in His Presence, may taste and know the inner sweetness of the very God Himself in the core and center of their hearts."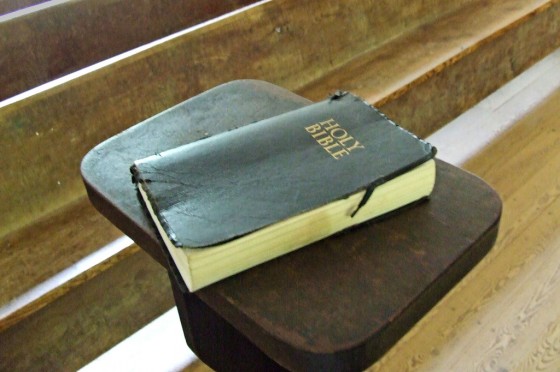 The Bible claims to be the very Word of God and Living and Active. If you believe that, then why wouldn't you want to read it everyday?
Seriously! We should let nothing hold us back from God's presence.
This post is intentionally short, why not spend the extra time reading the Bible? Need direction? Try starting one of my favorite books: John.
What is your favorite book of the Bible? We look forward to your answers in the comments…