A primary focus of #LiveFully is to consider the intersection of faith and culture, and specifically how Christians navigate life in the world today. Below are 3 (general) kinds of Christians.  I'd encourage you to consider your personal attitudes as well as the attitudes of your community as you read.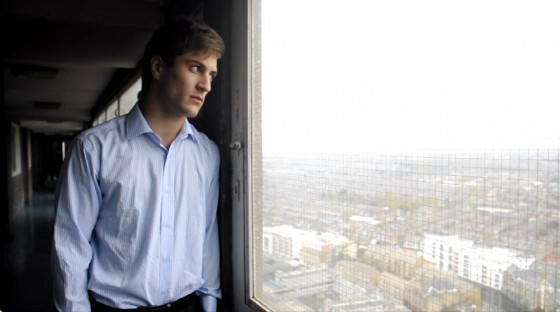 1. Christians against the world

These Christians possess an "us versus them" attitude.  To be a committed Christian means to stand staunchly against anything that is secular and not Christian in nature. Christians against the world have no problem with living inside a Christian subculture because this is in fact the point – to not engage with the secular sinful world. Generally, these people only say "NO" to the culture that surrounds them.
2. Christians of the world 
These are Christians who too readily say "YES" to the ways of culture and fail to engage in a constructive or corrective way.  The message of the Bible and the ideas of the popular culture weigh the same amount on their value scale.  They often reflect the messages of their cultural context more than the values of God's Kingdom taught in the Scriptures. This can be very damaging to the reputation and image of what it means to follow Christ.
3. Christians impacting the world
These Christians are committed to saying both "YES and NO" to the world that surrounds them.  It is a commitment to affirm what it beautiful, good, and true in popular culture, whether overtly Christian or not.  Yet, these people also bring correction to those messages that are ugly, harmful, and wrong.
Christians "against the world" take themselves out of the game and escape, Christians "of the world" are caught up in the same ways of the broken lives around them, but Christians impacting culture are actively participating in the redemption of all areas of cultural life.
How have you experienced these various kinds of Christians?  Do you see a relationship between these kinds of Christians and the process of spiritual maturity? Is one kind more biblical than others? Look forward to hearing your thoughts…